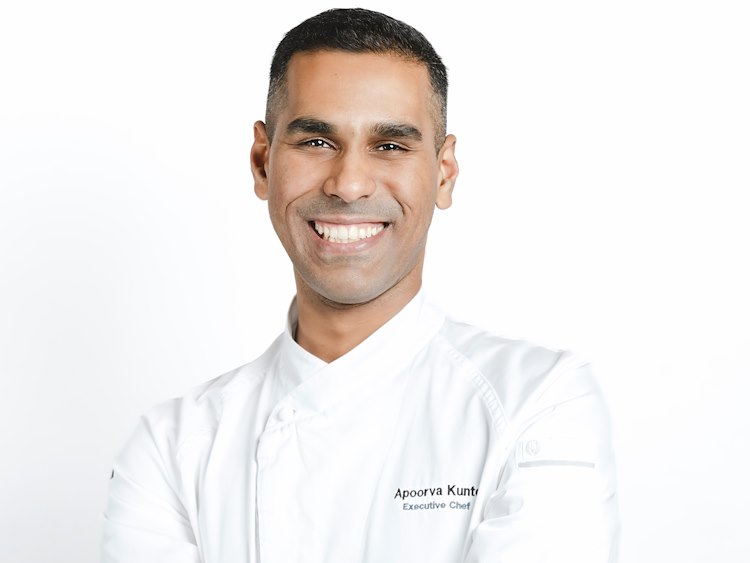 Meet our Executive Chef Apoorva Kunte
Apoorva Kunte is an innovative and hands on Chef with an exceptional record of service and international experience of 16+ years. Apoorva knew from an early age that he wanted to be a chef. He worked in hotels in India and the Middle East before coming to Sydney and now, luckily for us, he is here in Melbourne.
Wherever he goes, he likes to discover and showcase regional local produce. "We've made some great strides in advancing sustainability over the last years, and we will continue to positively impact the communities and environments in which we operate," says Apoorva. It is no surprise that he has an extensive knowledge of the world's finest delicacies. He and his team have distilled The Westin's High SocieTea, an opulent high tea running in the Lobby Lounge, inspired by the three C's - caviar, chocolate and cheese. Learn more HERE.